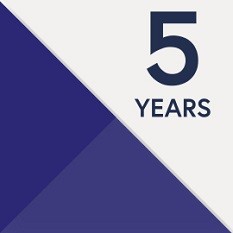 2019 marks the 5th anniversary of the partnership between the International Cancer Imaging Society (ICIS) and BMC to publish Cancer Imaging.
Over the past 5 years, the journal has become a well-respected journal in the field and has established itself in the second quartile of the 'Radiology, Nuclear Medicine & Medical Imaging' category of Journal Citation Reports. Cancer Imaging is still currently the only journal within Journal Citation Reports that is dedicated to solely publishing articles on imaging techniques in cancer.
To mark this occasion, we are looking back at the journal's milestone achievements and highlighting some of the best content from the past 5 years.